Every video invitation is personalized and custom for every invitee on your guest list.
No two invitations are alike. In most cases, we can deliver in less than a month.

In stage 1, we discuss:
Date of event

Theme of event

Number of guests
Next, we discuss which impersonators will get the best reactions from your invitees.
Marilyn Monroe, James Bond or Robert De Niro are great for casino events while Clint Eastwood is perfect for a country-western party.

Practice makes perfect!
Next, we develop a compelling script. Then you approve it.
We go over the script and the talent memorizes the lines.
Next, it's time to start producing those short personalized invitation movies for your guests.
One at a time.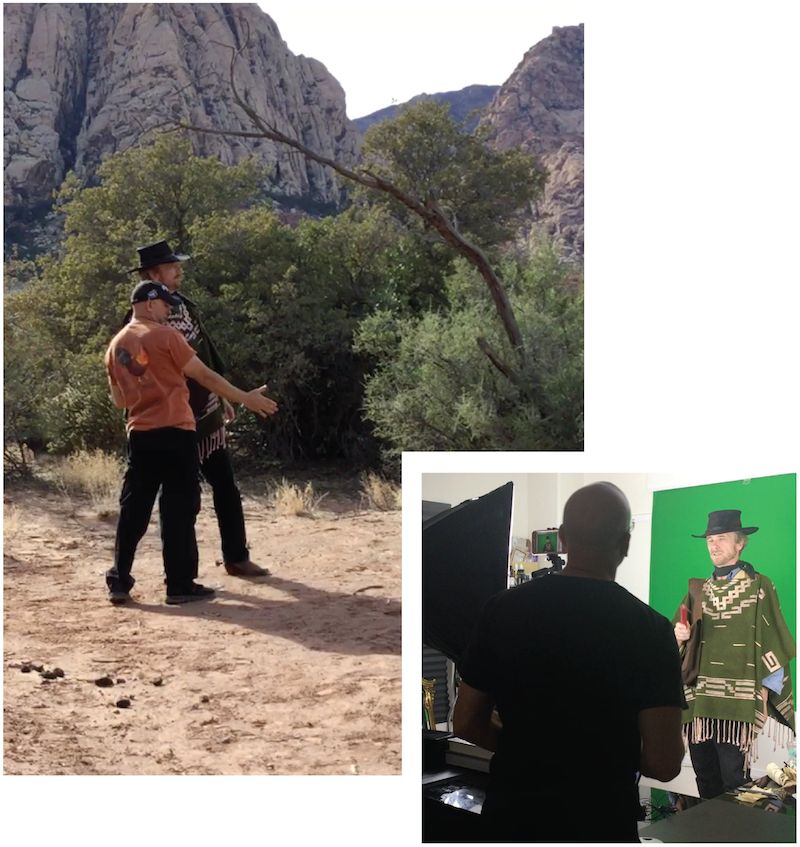 Lights, camera, action!
We only need the name of each guest you want to invite.
First name
Last name (optional)
City(requested but optional)
After production, it's off to post-production editing and then, packaging and delivery.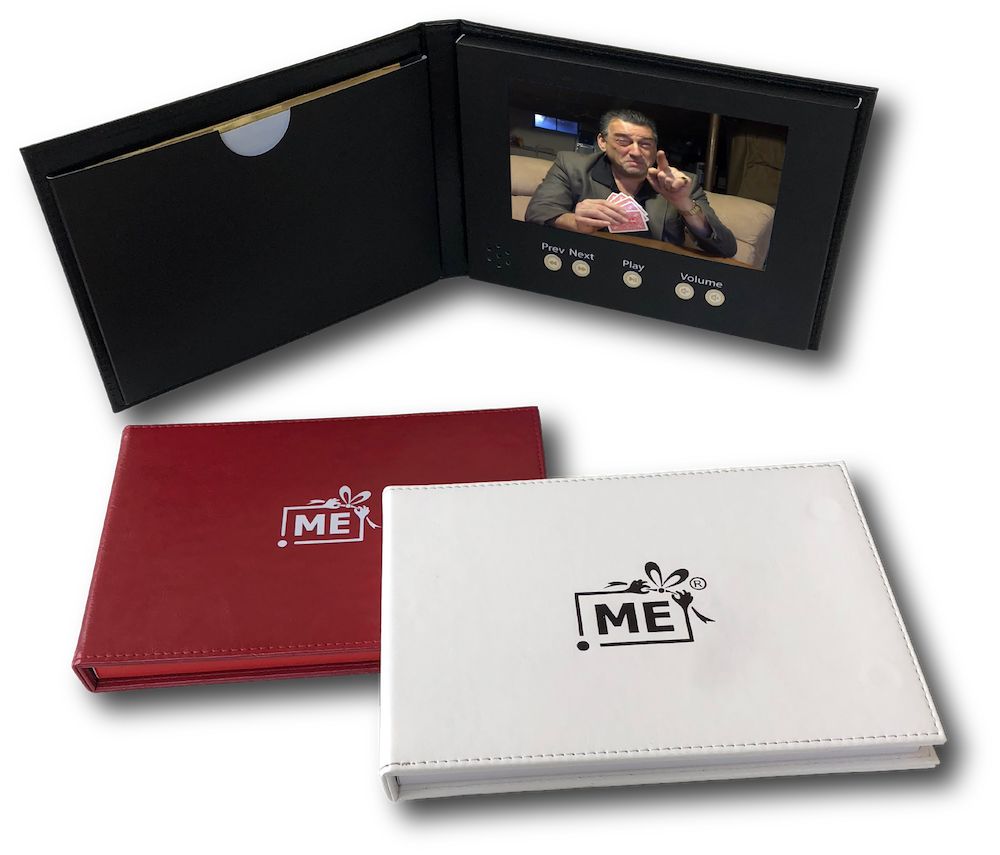 After editing is completed.
We upload each video invitation into a leather-bound video book.

We deliver the invitations to the event planner.
We can mail the invitations to your guests or we can package them in label-ready mailing boxes and send them to you in bulk.
You will receive a confirmation when the invitations are ready to ship, along with an invoice for the 50% balance.