We are a team of like-minded individuals who bring our own professional experiences, innovative ideas, creativity and methodologies together to help you make your event a big success.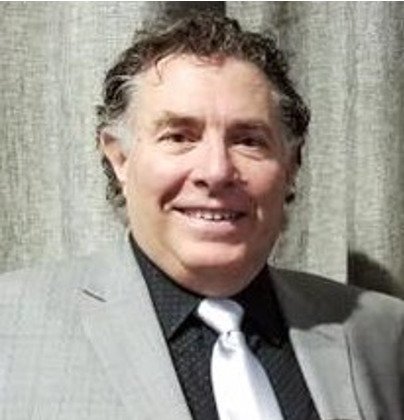 DOMINICK D'ALESSANDRO
Sales Director | Logistics
As a former casino gaming director, CEO of a casino dealer's school in New York, Dominick's meticulous eye for
procedures and processes fits right in with the high expectations of our clients. His personalized touch before, during and after the sales process.
JAMES TAGGART
James Bond 007 Impersonator
While impersonating Daniel Craig's James Bond, 007 in most of the United States and numerous foreign countries, James has worked with Dell Computer, AT&T, Bang & Olufsen, US Navy, Allstate, Ronald McDonald House, St. Jude, Belvedere Vodka, Universal Studios and many more.